Among the ever-changing trends in the market, regular ups and downs are not something new. If we go by the trends, we are likely to come across numerous successful companies (Challenger Brands) working as an established name in the industry, while some new players.
The working style of traditional industries has inspired generations. Companies that become a barrier in the way of conventional industries hold a lot more things in common. These are known as Challenger Brands. On the other hand, they hold a new territory of their own, which is worth acknowledging.
Here, in this discussion, we will look at the top Challenger brands you can keep an eye on in 2020. Let's look at these Challenger brands and how they are revolutionizing the facets of their respective industries –
Lottoland – Challenger Brands
Lottoland is among the most exciting challenger brands that you can watch in 2020. It has revolutionized the face of the lottery industry and the way it existed before. The company introduced an exciting idea of presenting innovative prize insurance models. This offer is open for instant win games, scratch cards, and casinos. The band holds a particular image in enthusiasts' eyes and is likely to have a significant stake in the market.
Another exciting thing about this Challenger brand is that its customers are always open to winning instant prizes covered by local and insurance infrastructure models. It is backed by random and insured number generator technology. According to their statement, the company is looking for managing prize payouts to benefit customers. It is likely to run in the figures of millions.
TomboyX – Challenger Brands
The company uses a Direct customer model and is continuously getting significant figures in the lingerie market. It specializes in producing and distributing underwear products specially designed for non-binary people. The company has a particular focus on strengthening gender-neutral underwear and providing them at reasonable prices.
The brand's response is not less than of a bestseller, while its customer-centric approach is helping the company gain increased customer loyalty.
Quip – Challenger Brands
The company is none other than the one whose product is also known *The tesla of toothbrushes*. The company focuses on providing a simple and slip design to its electric toothbrushes with a decent subscription model to associate with other oral care products.
The company is gaining consistency in the industry and is successfully running into the figures of the topmost acknowledged companies and review sites. The company aims at challenging the challenges of providing elegant, simple, and effective ways to pursue regular oral health care.
Well-being Brewing
The company is an excellent example of how it is always possible to find a midway. It produces non-alcoholic beer Brewery, which is widely received and loved by consumers. Natural and alcohol-free ingredients put it to a higher reputation as the only good beer in the whole world.
The company witnessed a significant increase in sales last year, which is a big thing for the Challenger brand belonging to the beer industry. The company is a one-stop source for healthy options when it comes to beer.
PowerShot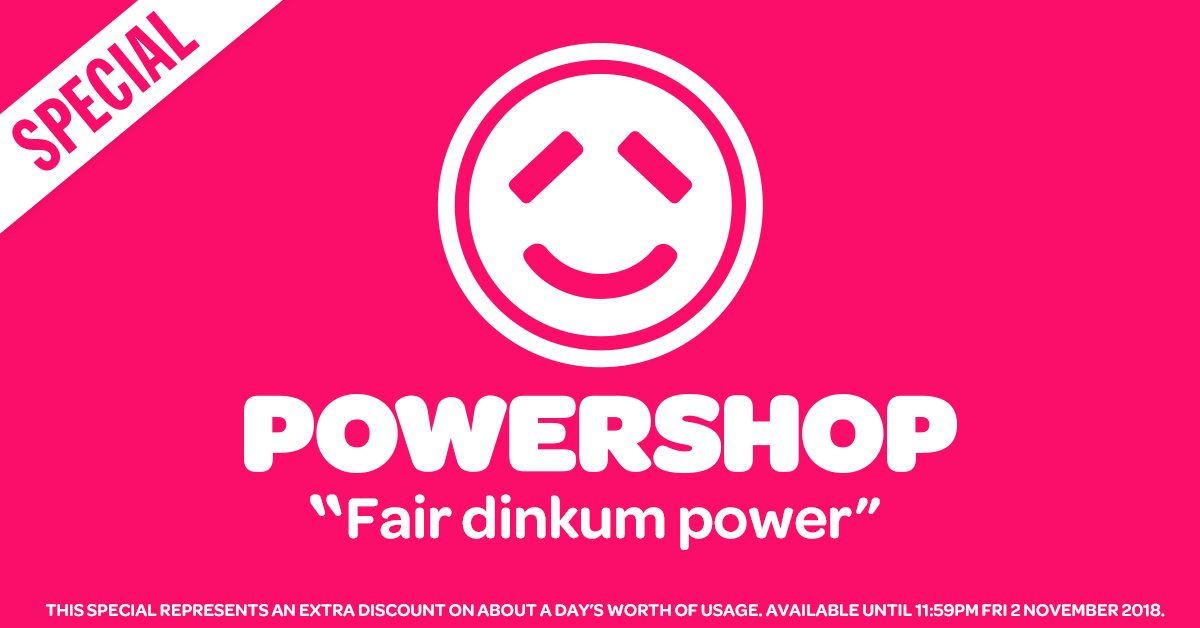 Due to constant fluctuations in the energy market and climate change and sustainability becoming a critical issue for people worldwide, large-scale traditional energy suppliers are facing the most significant challenges in their way. A majority of small size energy firms offer more independent and eco-friendly approaches, which are slowly gaining support globally.
PowerShot is a perfect example of an independent power supplier based in Australia. The company is also known as Australia's greenest power company for the third time in the polls. The company provides a carbon-neutral power supply to its customers.
These Challenger brands have established their name in the industry and are continuously growing as an entity. Hopefully, they have a long way to go!