The most valuable lesson in cryptocurrency marketing is to be where your users are most active. In this blog post, you are going to learn five more. In each of those five lessons in crypto marketing, the importance of sponsored articles, press releases, influencer partnerships, SEO, community engagement, SEO, and display advertisements will feature prominently. These advanced marketing solutions are part of Bitmedia's crypto advertising flagship and are tailored for different types of businesses across blockchain gaming, betting platforms, casinos, and Web 3.0 applications. Bitmedia has set itself as a leading advertising agency for deploying different ad forms for emerging businesses. These ad forms include display banners, sticky ads, and native ads. All of these ads aim toward successfully driving awareness of crypto products and services.
Bitmedia's team of professionals likes to evaluate each project based on its KPIs. The experts go ahead and reanalyze the KPIs and personalize a brand awareness campaign that aligns with the goals of the brand. For the campaign to become successful, the team uses a combination of influencer partnerships, SEO, community growth, and media partnerships. The ad agency is also immensely knowledgeable in geo-targeting and device targeting. Both of these come in handy when tracking, analyzing, and optimizing cryptocurrency marketing campaigns.
SEO: Search Engine Optimization for Organic Community Growth
Community growth might be the key indicator of a crypto project's marketing strategy, however, SEO is the key driver for a community's growth. How can this be?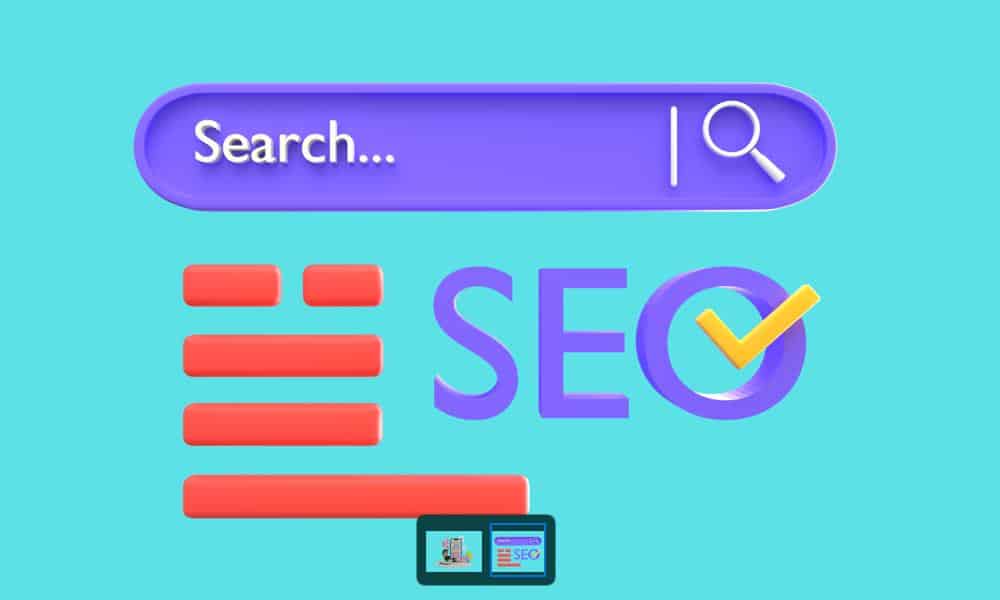 Writing targeted articles and strategically placing them on the official website or in media publications is an untapped goldmine.
Check out: Top 5 Best Buy, Sale Or Exchange the Cryptocurrencies in the USA
Doing so enables the project to become visible through organic search. Anyone can find the crypto project through search engines, in case they heard about it on social media or anywhere, which is possible by searching specifically targeted keywords.
Strategically placing sponsored articles in top media publications strengthens credibility and makes the blockchain brand visible to lots of readers. Think, for instance, publishing several articles about the project in several crypto publications with a combined 10,000 – 500,000k monthly pageviews. This will not only drive more visibility but also provide more credibility in case the publications are known for distributing verifiable information.
Marketing departments need to only commit to a sound SEO and content budget. Content not only translates to dozens of sponsored articles and blog posts but also video content, podcasts, display advertisements, and banners, among others.
Marketing departments can also take advantage of specialized on-page and off-page SEO services. Bitmedia already has a crypto marketing package where cryptocurrency teams can take advantage of such specialized brand awareness solutions. However, it is important to note that SEO is most effective for crypto projects if the team has already created some awareness. For instance, targeting already knowledgeable users who are searching for more information about the crypto project. Perhaps this is why internet publishing mogul Wendy Piersal had to say "Google will only love you when everyone else is looking for you."
First, create an impression through community and social media, and move on to creating organic search-engine pages to gain more impressions.
Community vs. Influencers: Community Engagement Wins
Some marketing professionals will swear about influencers being the SI Unit of Bitcoin marketing. It's becoming a trend among new projects to rely solely on influencer partnerships. While it is not a wrong method for increasing brand reach and awareness, influencer endorsements tend to be a bearish indicator. This is because most investors believe that an influencer only endorsed the project after getting paid, which could force the influencer to ignore the negative side of that specific project.
Nonetheless, influencer partnerships when combined with other marketing practices can work miracles. However, an argument has usually surfaced among marketing professionals on the strength of each, community growth vs. influencers.
The thing with crypto is that the majority of users are active on Discord, Telegram, Reddit, and TikTok. Relying on platforms like YouTube and Instagram where the influencers' voice is more authoritative might not work for a blockchain project. In 2018, this could have worked out but the present Web 3.0 audience is elsewhere, however, this is not to say that crypto lacks Telegram or Reddit influencers.
Marketing teams should create integrated omni channels on their Telegram and Discord communities. Combining this with an AMA Twitter space will easily build more community. At the height of the project, the department can bring in several influencers, but this should never be done at the beginning. It is also not possible to ignore the value of community building when customizing tailor-made virtual customer support channels. Forbes Contributor Mark Marvens acknowledges this in his 2022 post entitled, "The Metaverse and Web 3 Value Creation Chain."
Do Not Ignore Bots 
A large segment of the cryptocurrency space is bots. While we do not encourage them, we can not fully ignore their presence. You'd think an influencer has millions of visitors and impressions but a large chunk of those are bots.
Imagine the marketing manager spending 40% of his/her marketing budget and resources interacting with fake bot views and comments. Seasoned marketing experts can smell bots from afar. It is therefore important to ensure your target is a real audience and that your strategy is based on real targets.
Be Careful With Trends, Trends Are the Easiest Way to Kill a Project
A meme coin named Y launched and presale investors made 10,000X in ROI. Meme coin X launches presale months or years later promising to kill coin Y. Does that work, yes, it does, but not all the time. Dozens of projects have been launched by relying on the promises of a previously successful company only to fail desperately. Just because Pepe mooned, there is no guarantee that the next frog meme will moon. Marketing in this style will only lead your community to future disappointments and harm the brand's reputation, perhaps, even resulting in an imminent crash. Think of it, Pepe was only a fast mover and innovated something different, something bigger, something better. Besides, trend marketing practices will only make your advertising look good from the outside. In an era where smart investors are looking for smart opportunities, such practices will not work for long. Joe Chernov, the chief marketing officer for Pendo.IO said,
"Good marketing makes the company look smart. Great marketing makes the customer feel smart."
Display Advertisements From Bitmedia are the Real Deal
Bitmedia has created a competitive niche in crypto marketing, and its team of marketing professionals is willing to turn every stone and break all barriers in delivering the best of this niche. At Bitmedia, visual appeal is the heart of everything they do, and their team of professionals is committed to deploying the most visually appealing and high-converting display advertisements.
Conclusion: Crypto's Future Marketing Practices
Cryptocurrency advertising is not typically available on conventional Google-type advertising platforms. However, an alternative option to explore is Bitmedia, a platform that offers access to a cryptocurrency-specific inventory and provides a channel for achieving general advertising results. If you're in the crypto industry and looking to promote blockchain products or services, Bitmedia is a suitable choice. Keep in mind that advertising policies can evolve, so staying updated with the platform's guidelines and industry regulations is advisable.
Over the years, Bitmedia has executed marketing campaigns for crypto, Web 3.0 gaming, and decentralized finance applications. For this reason, the advertising agency has become a reliable partner for relevant, reliable, and effective crypto advertising solutions.