Editing Photos on Mac become much easier. Photographers edit their best shots every day. Even the best photos can be made even better with the right set of tools and a good photo editor. The software is your essential assistant and will make learning the art of photography even more fun. What's the best choice for your Mac and what features are best to use? Read on Skylum's blog page https://skylum.com/blog/photoshop-alternative-for-mac!
The choice of software depends on how far you want to go in photo editing. Some people do minor retouching. Others want to use a whole arsenal of tools to really up their editing game. Let's take a look at a few editing apps and teach you a few simple steps for editing images on Mac devices.
The Most Popular Programs For Editing Photos on Mac
You can consider the basic built-in Apple Photos app. It's great for the easiest editing, with handy tools for cropping, adjusting lights and colors, and white balance. It's also a handy option for organizing and sorting your large library of photos. Totally free option.
Photoshop is more of a solution for professionals. To master it, beginners will have to study a lot of literature and video tutorials. Maybe even attend courses. The program really allows you to create great-looking photos, but you will have to study for a long time. Another disadvantage is the expensive subscription to Adobe software.
Right now, many people prefer to use Luminar Neo. It contains both basic and more advanced editing tools. Luminar Neo features a simple, intuitive interface that is ideal for beginners and professionals alike. You can try this image editor for free for 7 days, buy an affordable inexpensive subscription, or get a lifetime license outright. Luminar Neo helps to complete even the most complex tasks in just a couple of clicks thanks to its advanced AI system.
To make a photo look professional, you need to give it a better look. Even the biggest photographers use editing tools like Luminar Neo.
Luminar Neo is a versatile photo editor available exclusively for Mac and Windows users, developed by Skylum. It has powerful potential when it comes to giving your photos a luxurious, realistic, and professional look.
Edit your photos in a new way with AI
Quickly replace the sky with artificial intelligence, create incredible portraits with intelligent sliders, and much more is available with the new Luminar Neo. The app was designed to make image editing more enjoyable and engaging. One click and the photo instantly look better thanks to AI Accent AI, AI Structure AI, and other tools filters. There's also a unique tool that provides the fastest and easiest way to change the sky in photos.
Skin AIAI Skin Enhancer's human-aware technology recognizes all skin, not just faces, and automatically removes blemishes and gives your skin a really smooth look. And all this without manual masking. AI Portrait Enhancement category has plenty of tools for absolute precision and control. By adjusting a few sliders, you can add fill-in light to your subject's face, enhance the eyes, and even shrink the face slightly to correct lens distortion or make the portrait look nicer without complicated masking.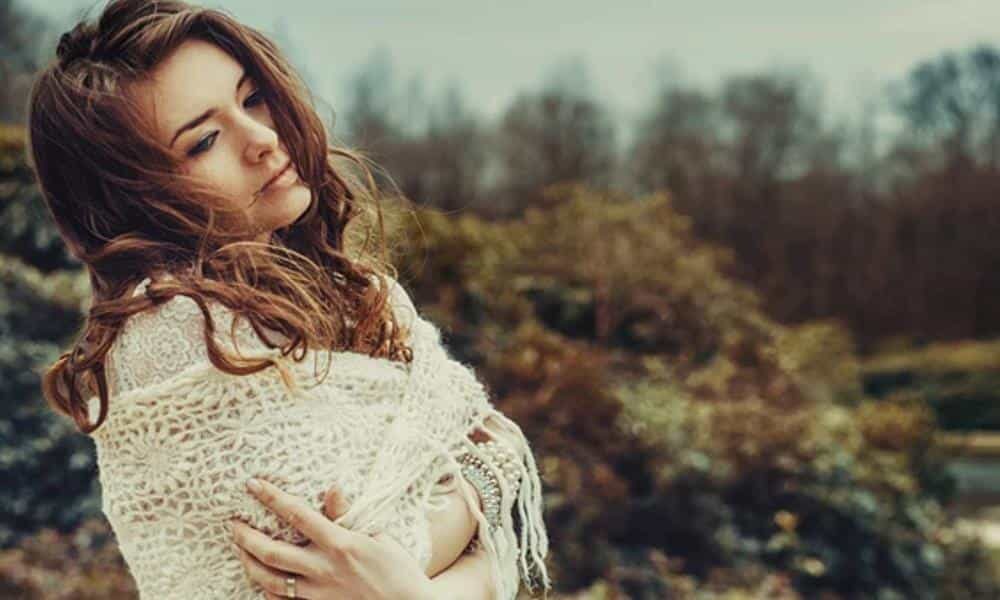 Some general tips for Editing Photos on Mac
If you organize your workflow properly, over time working with a photo editor will take a minimum of time. If you need to quickly edit a photo without complicated professional tools, Apple Photos is ideal. It's a fun process that brings only fun and allows you to realize your creativity.
Transfer your photos right
Before editing photos on your Mac, it's best to transfer them manually from your device via a USB cable. Sharing photos via the cloud or sending them as attachments can reduce their quality.
Open edit mode
All Macs have a very handy app called Photos by default. In this Mac image editor, open edit mode and get to work.
Configure all the basic settings right away
Now it's time to play around with your photos and really improve the image on your Mac. There are many many features available. Always start by cropping unnecessary details so that they don't distract you later. Then straighten the photo if the angle was originally wrong. Add some color, adjust the brightness and contrast and increase the saturation to make the details and colors brighter. You can also adjust the temperature and hue to give the hues a nice artistic effect.
Use filters and other tools
There are many effects that you can use to enhance your results. For example, Apple Photos has the following effects: black and white, antique, color enhancement, matte, and vignette. Combine them and use them in the most effective way according to your needs.
Give your photos a vintage look
Vintage photography is very popular right now. You can often see this style of photography in microblogs and social media. To learn more complex editing, you need to get good at simple tools first. In the following examples, let's look at how to take beautiful vintage photos on your Mac.
Pay attention to your subjects
Here you need to focus on finding vintage, old-fashioned details. You can shoot furniture, clothes, or old buildings in the city. A great idea is to take close-up photos of jewelry.
Play with colors and contrast
Adjust your photo manually by playing with contrast, brightness, sharpness, and other tools. Old photos are usually grainy and have less detail. They also fade and yellow, so use fade tools. Vignetting is a great way to give your photo a vintage look. You can also use any other aging effects you like, adding anything that resembles stains, dust, and damage.
Use special presets
Most modern photo editors offer not just filters, but entire presets. These are a whole set of effects that are applied to the entire image at once. For example, in Luminar Neo there are special presets that help to make unique photos in a vintage style.
Conclusion
We hope these simple tips on editing and retouching your photos have helped you. As you can see, the key to a good photo is not only the perfect shot, but also the right editing. Be sure to try Luminar Neo as an alternative to Adobe Photoshop for Mac.