If you are travelling and need a personal Language translator or assistant, you don't need to hire someone to assist you. MUAMA Enence Instant voice translator (supports up to 32 international languages) is here to help you.
MUAMA Enence is the best Voice translating device to have real-time two-way communication with any person on this planet. You have to press the button, speak and get the voice translation within 1.5s.
MUAMA Enence Instant Voice Translator has unique and quality features like real-time two-way translation, high accuracy rate, high-quality audio input and output Portable design, High sound & recording quality, and minimum time to produce translated voice (Just 1.5s) and most of all four days battery life.
Some Real-life scenarios of MUAMA Enence voice Translator
Travelling Overseas
In case you are travelling overseas, the probability of facing a language barrier is reasonably high. However, you don't need to be worried. MUAMA Instant voice Translator can is very beneficial to ask for directions and recommendations. It can even assist in emergency crises, emergency call-outs, and disaster situations. Press the button and speak; you will get the voice translation instantly.
Business meetings
It is always challenging to keep everyone on the same page at a business meeting when speaking their local (Native) language. But Instant voice Translator can help you a lot to achieve the best business results. Again, press the button and share your opinions in any Language you want.
Making a new Relation
Language hurdles are often the most challenging ones in establishing new relations. It takes a lot of time and patience to make individual connections with foreign people. MUAMA Instant voice Translator can help you overcome the language barrier by pressing a small button and build relations with any person in the world.
Shopping in foreign countries
Everybody loves shopping abroad. You can now cross the language barriers by using the MUAMA translator and can bargain the price. With Instant Translator, you will be able to have two-way communication with any seller abroad.
MUAMA Enence Instant Voice Translator User Manual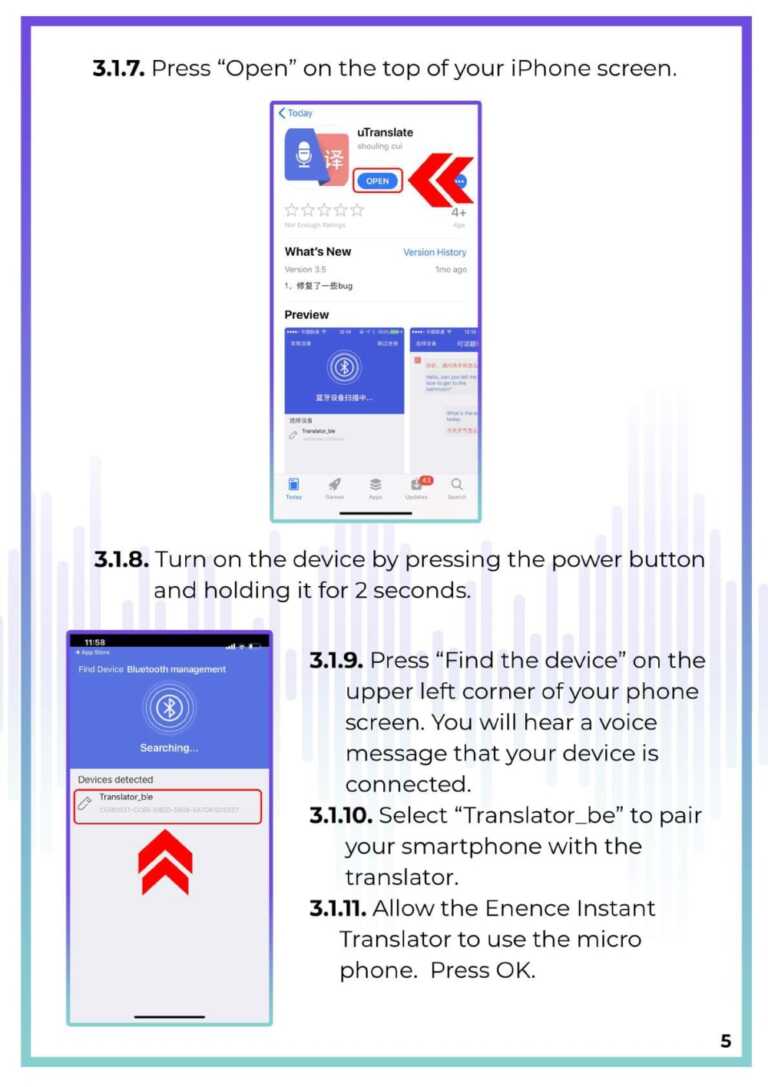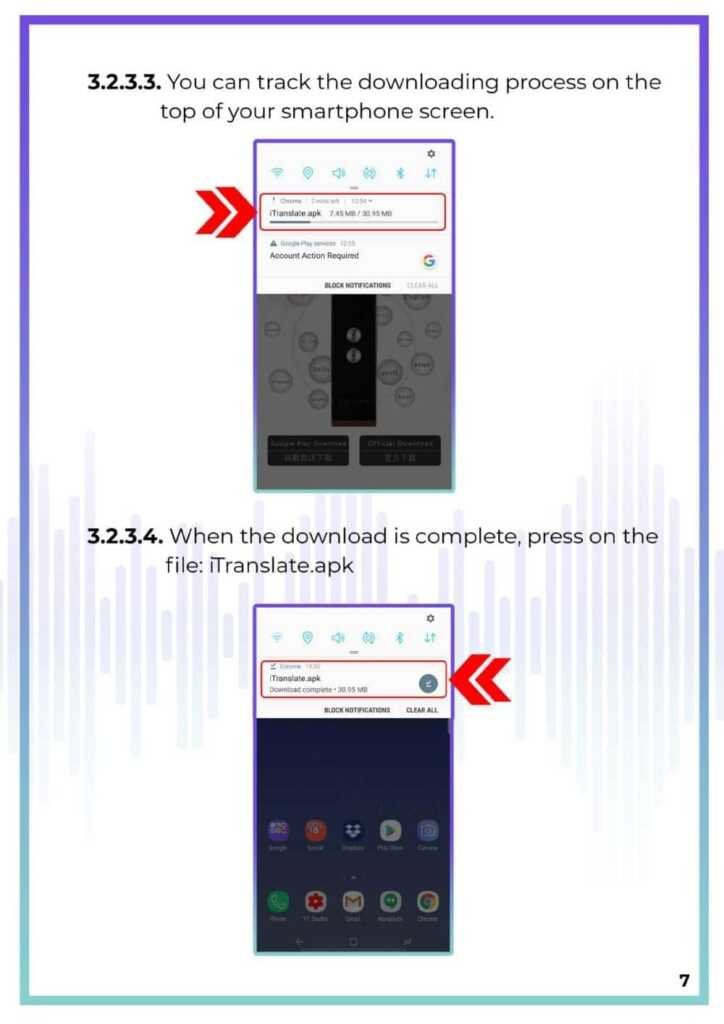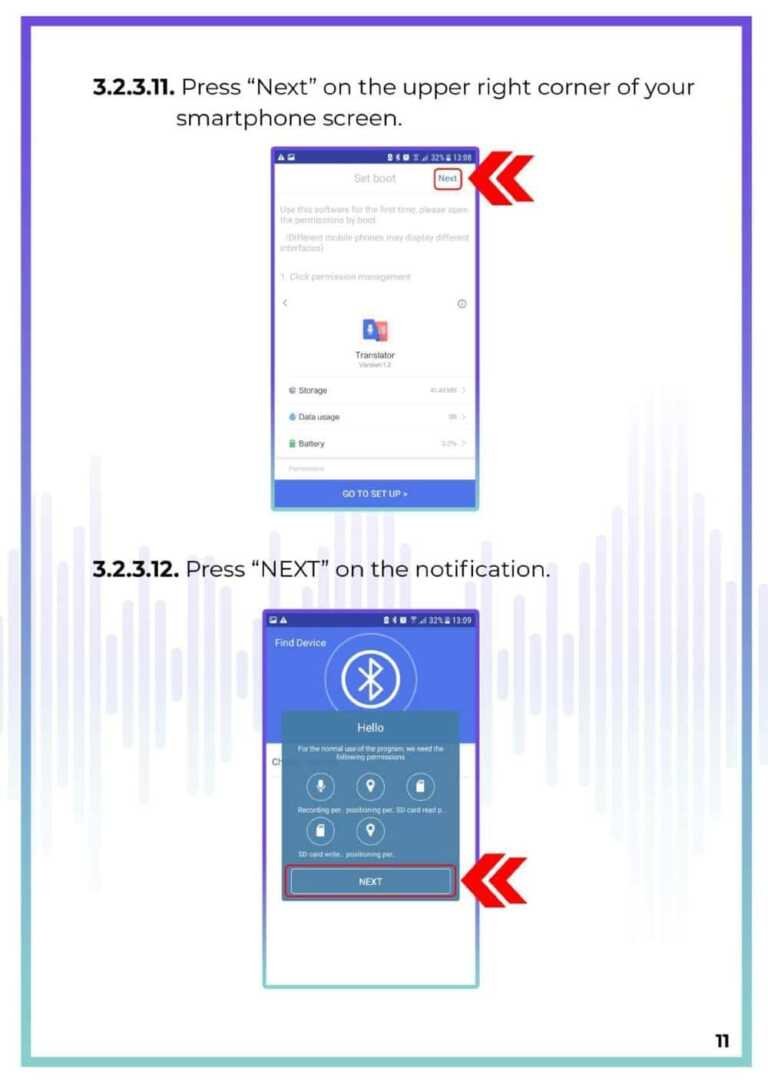 Check out: Birgus Smart Voice Translator Device with 2.4 Inch Display